15 days return
You can return the product before 15 days of the purchase if you change your mind.*

Certain conditions may apply


Free shipping
All ReviveAll product orders of $150. or more, have free shipping in the US!

Quick delivery
We ship with USPS Priority Mail service.
So far we only had a good experience with them!

Safe packaging
All ReviveAll doses are triple sealed with a cap, shrink wrap and a plastic bag for maximum shipping security.
Experience the Power of ReViveAll:
The Ultimate Friction Eliminator for your engine!
HOW WE WORK
---
Our mission is to deliver the best Anti-Friction product on the market

---
ReviveAll for vehicle single, bundled and 5 pack series of products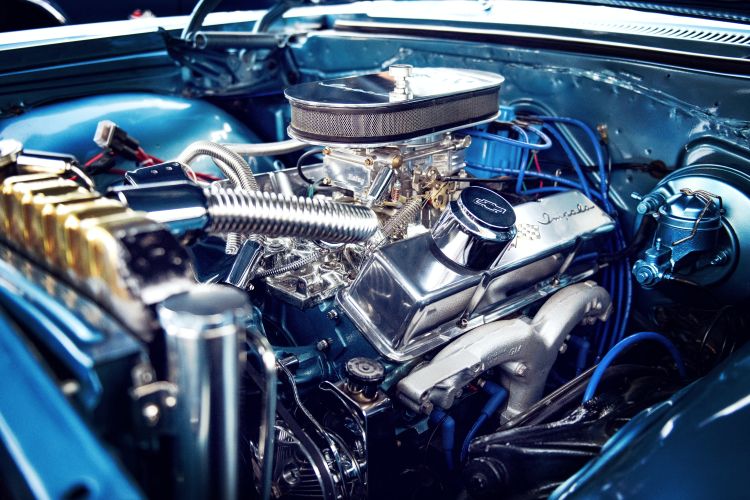 IF YOU NEED ASSISTANCE OR HAVING QUESTIONS ABOUT YOUR VEHICLE AND THE REVIVEALL PRODUCT USE
---
+(775) 544-7692
---
WE ARE AVAILABLE MONDAY - FRIDAY

08:00 AM - 6:30 PM